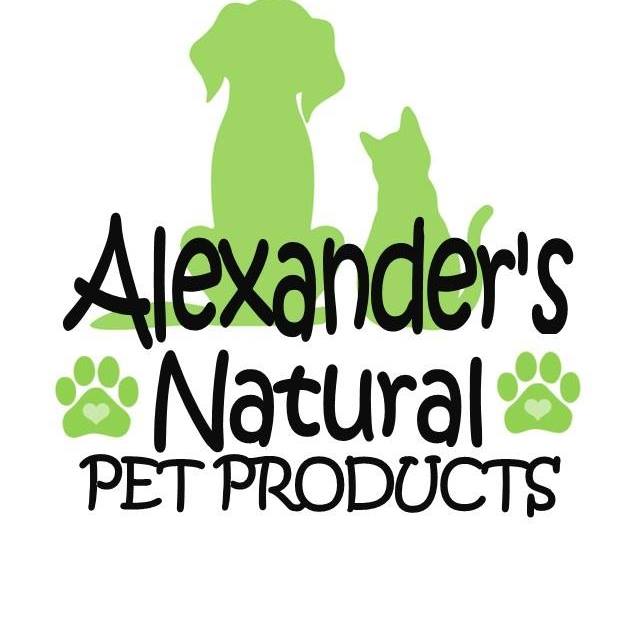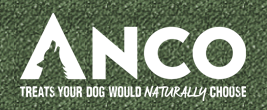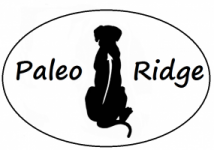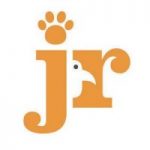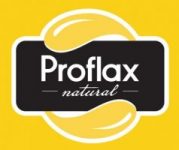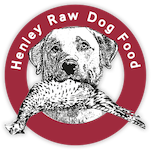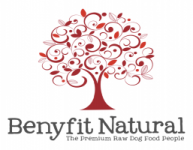 About Us
The inspiration behind Murphy's Doggy Deli is Murphy the Alaskan Malamute. Murphy began his raw fed journey as a very young pup with ongoing digestive issues. After trying several premium brands of kibble to no avail, I began to research raw feeding. He was switched to a raw diet – and I saw an almost instantaneous improvement! Watching him thrive on this most natural of canine diets has inspired me to help spread the raw-feeding word.
Whether you are new to raw feeding or a long-time enthusiast, we stock some of the best names in the raw food business. With over 300 products to choose from, no minimum order requirements and fast delivery to your door across Wiltshire and Gloucestershire, we aim to make feeding your pet a varied and balanced raw diet as easy as feeding a commercial diet.
We would love to hear from you so if you have any questions, please do get in touch!
To keep up to date with new products, special offers and news, follow us on Facebook and Instagram: @murphysdoggydeli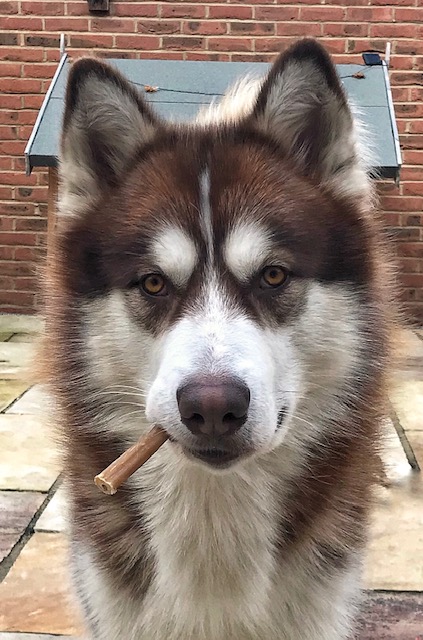 Fiona R
Amazing service! Murphy's Doggy Deli got me out of a huge hole when my normal supplier of Benyfit Natural let me down!! Ordered and delivered to me at home within a matter of hours! 5 out of 5 all the way! Will definitely use them again.

Tracey C
So glad I've found a local supplier of a good selection of raw food and treats for my dogs. Very much a deli where there are lots of good quality brands to choose from. Quick, efficient and very friendly service – would highly recommend!! 


Sarah Whiteley
Second to none, easy to order, and fast delivery.

Sue Farrell
Brilliant fast and efficient service, will be using them all the time in the future.


Jo Sawyer
Fantastic service, I have been raw feeding for 9 years and this is the best we've ever had.